A Free Open Source Ribbon Control for Windows Forms!
I just stumbled upon a really nice looking Ribbon control built for Windows Forms, and it's Free, Open Source! This control isn't perfect, but it does work nice and looks great.
Go check it out: "A Professional Ribbon you will use" by Jose M Menendez Poó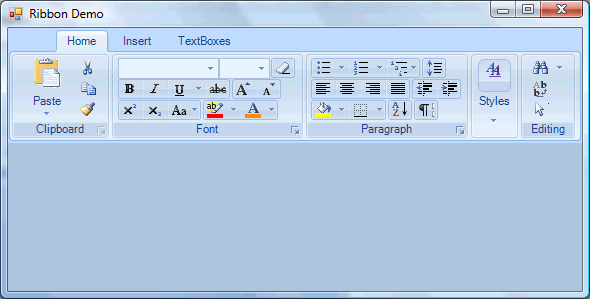 Recent on Build5Nines.com
Legal Disclaimer
This site is a participant in the Amazon Services LLC Associates Program, an affiliate advertising program designed to provide a means for sites to earn advertising fees by advertising and linking to Amazon.com. We also participates in affiliate programs with Udemy, and other sites. This site is compensated for referring traffic and business to these companies.