Awarded 2012 Microsoft MVP - Bing Maps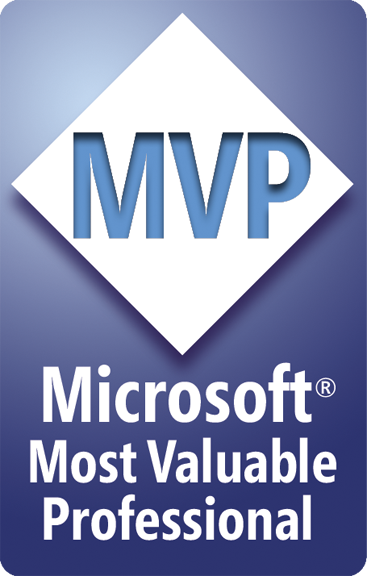 Whether I won MVP or not I would still do what I do. My passion for technology and the pleasure of helping others it what drives me. This marks the 5th time I've been awarded Microsoft MVP, and am honored for this recognition.
Thank you Microsoft!
Congratulations to all April Fools MVP's; new and renewed!
If you are not familiar with the Microsoft MVP Program, you can find information about it here: http://mvp.support.microsoft.com
Recent on Build5Nines.com
Legal Disclaimer
This site is a participant in the Amazon Services LLC Associates Program, an affiliate advertising program designed to provide a means for sites to earn advertising fees by advertising and linking to Amazon.com. We also participates in affiliate programs with Udemy, and other sites. This site is compensated for referring traffic and business to these companies.